Let's work together to study your desires, so that nothing is impossible for you.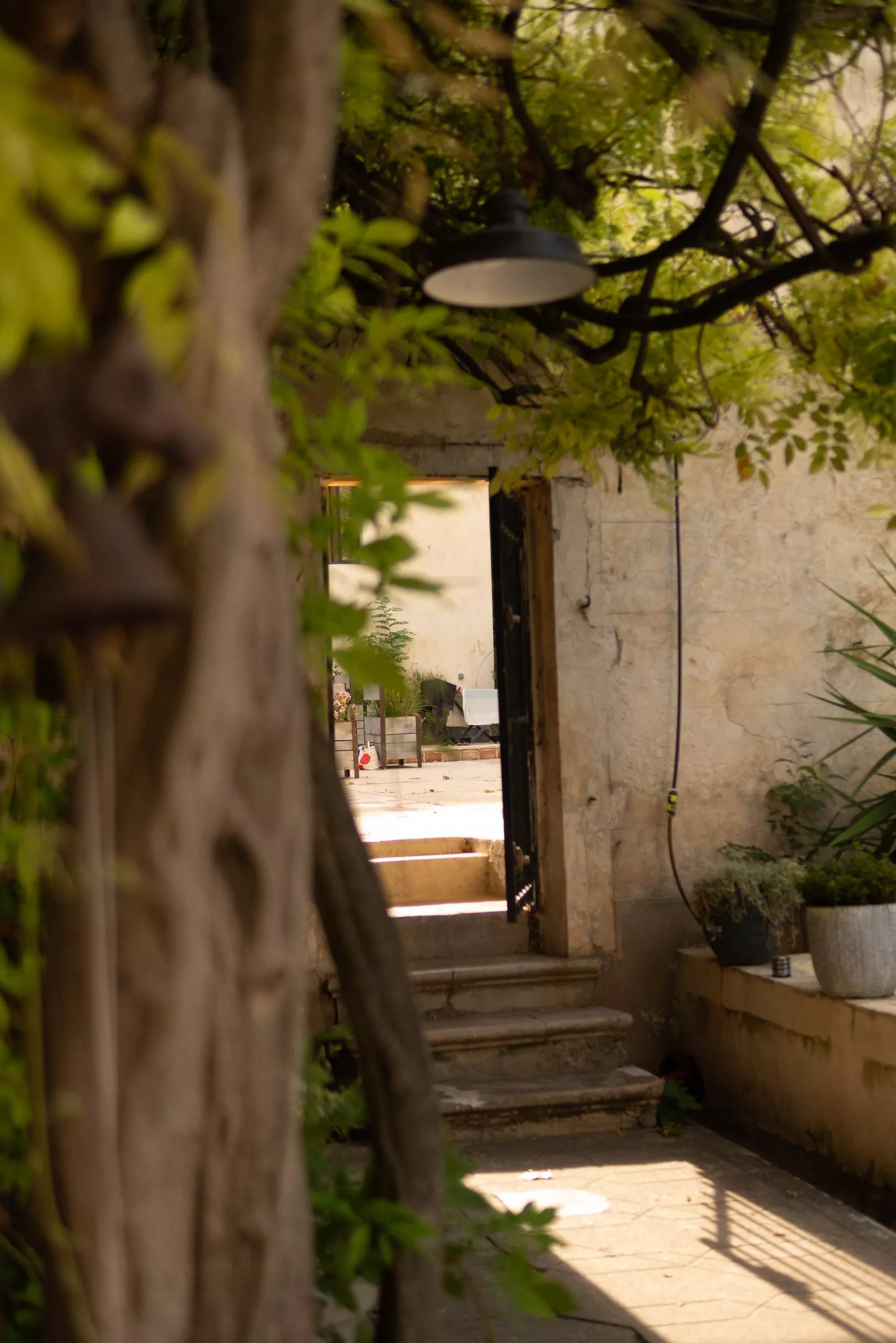 Seminars, family reunions, small events, weddings, shootings
In the beautifully proportioned orangery you will find the perfect place for your family reunions, parties or birthdays, for Christmas or New Year's Day.
With a capacity of 20 people seated or more than 40 for a buffet, the room measuring 12m x 5m and 5m under the ceiling will meet your requirements.
The orangery overlooks a large terrace of over 200 m2. Tables and chairs can be placed there or a barnum (not provided) for a more sheltered reception. It is possible (on prior request) to have access to the swimming pool, located in the extension of the terrace.
We can meet your most diverse requests. Do not hesitate to contact us for your material needs.
We should find the solutions. It is also possible to privatize all or part of the estate and, thus, to accommodate more than thirty people on site (9 double rooms and 3 rooms with 2 or 3 single beds). The lunch and/or dinner service is possible by reservation.
The same applies to snacks during courses and seminars.