Bed & Breakfast in the Rhone valley
Between Avignon and les Gorges de l'Ardèche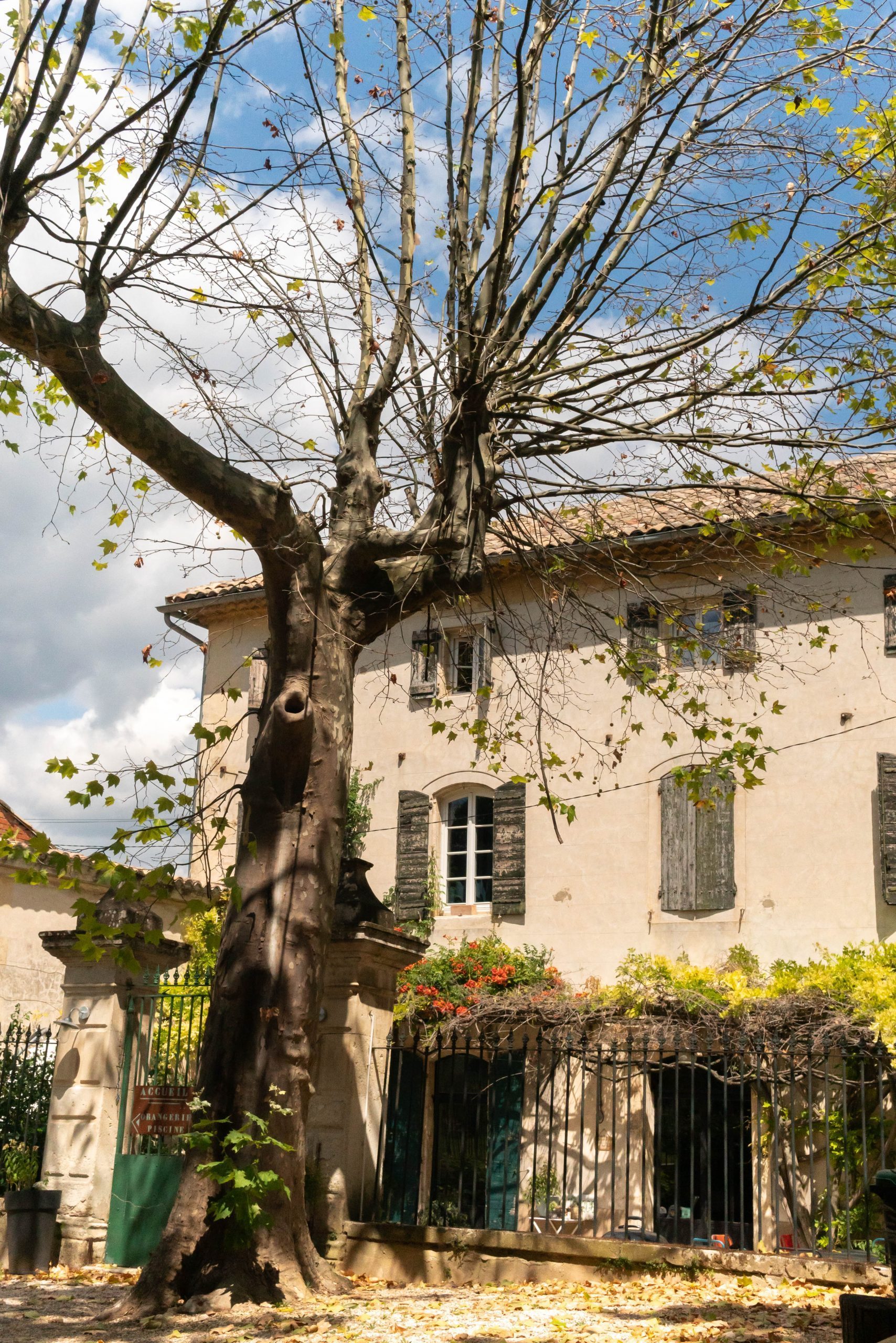 A haven of peace in the heart of Provence
Nested in the middle of vineyards, the Osage bastide is enriched by its past: the old wrought iron gates, the small stoned-basins, its orangery, its majestic colonnade along the old vegetable garden…
An irresistible charm that convinced us to settle here, at the doorsteps of the gorges of Ardèche. The extensive exploration of the region maintained our desire to settle here after an intense professional life.
The desire for a change of environment, a change of rhythm, a change of life. And to host, like we always loved to do, simply and warmly.
L'Osage was going to allow us to make it our daily activity with passion.
This 19th century residence was transformed into a charming, lively and warm guesthouse. Today, we welcome you in an atmosphere where everyone is free to enjoy the grounds that make the domain special and beautiful. Charming Cottage  & b&b in Provence
SEMINARS – SHOOTING – SMALL EVENTS
Charming bed and breakfast
Five luxury rooms and suites, offering great comfort with a view of the garden or the basin.
Our 4 charming cottages bathed in sunshine
Gîtes in a haven of peace and authenticity in the heart of Provence.
Seminars and weddings at Domaine de l'Osage
Dream weekends, charming or unusual stays, original ideas.
The art of giving
More than a gift: attention
Offer a stay at Domaine de L'Osage: for a birthday, a special occasion, a birth, a Christmas present or simply for the desire to offer, to please, to enjoy a unique moment, out of time.
Contact us and we will establish together the formula that suits you best. We can help you organize the perfect surprise (massage, dinner at the restaurant, special activities, etc…).
We have developed attractive boxes: gift cards in our image, top-of-the-range paper and matching envelopes. We offer you, on request, to send them to the person of your choice by post.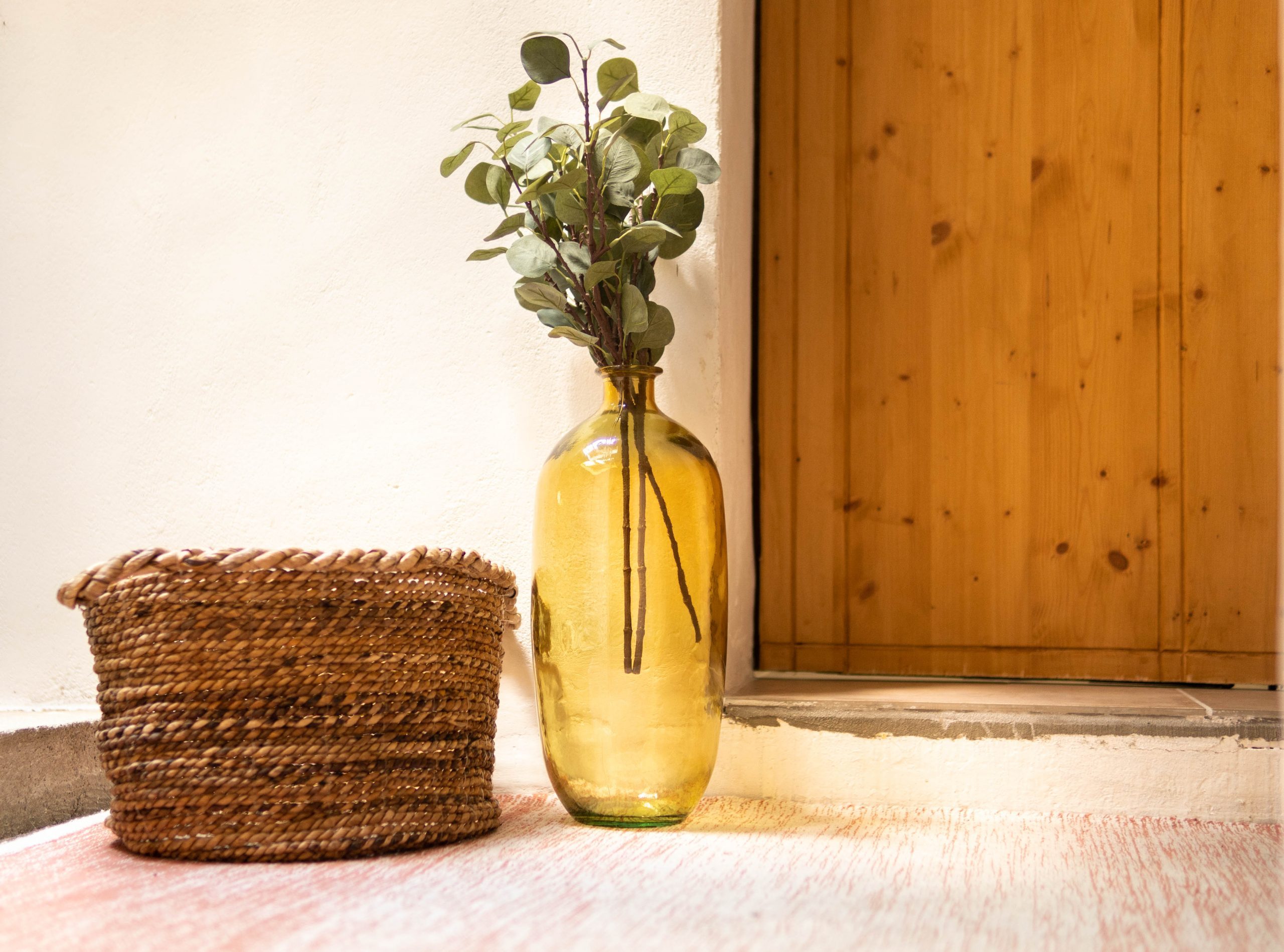 The domain's well-being offers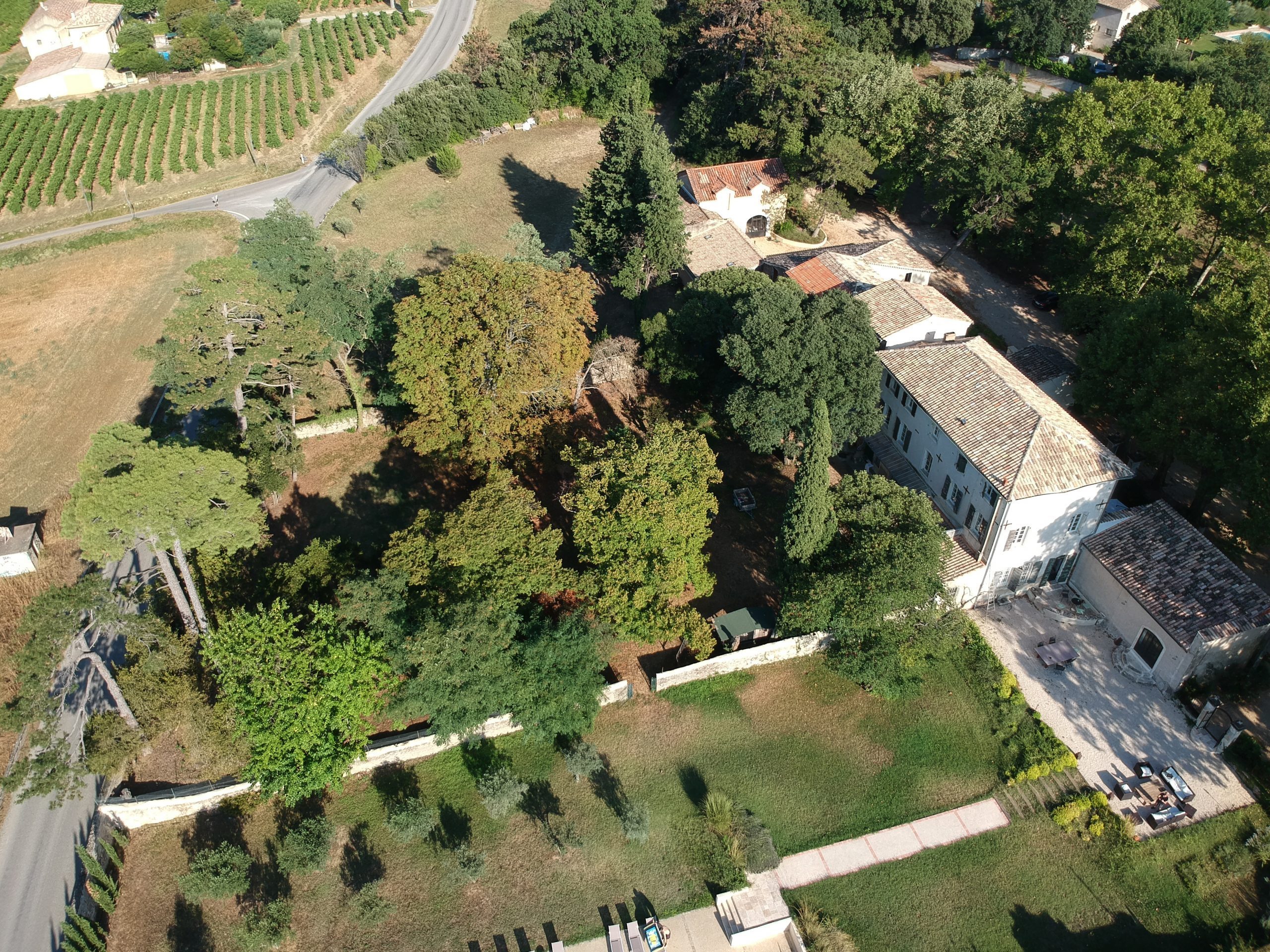 Balance and well-being stay
You wish :
Revitalize your body by applying the basics of a healthy, tasty and light diet
Wake up your body and adopt simple rituals for long-term transformation
Relieve you of the weight of your constraints, your tensions and find a form of lightness of body and mind
Find ways to approach the future with serenity, regain the ability to act successfully by transforming your possible difficulties into strength and success….
Around the Domaine de l'Osage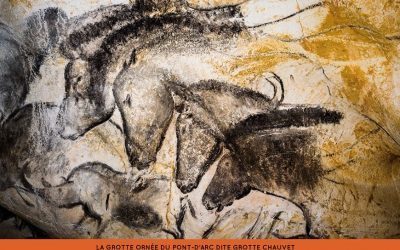 Tourism in Provence & OccitanieTourism around Domaine de l'OsageThe decorated cave of Pont...
See the details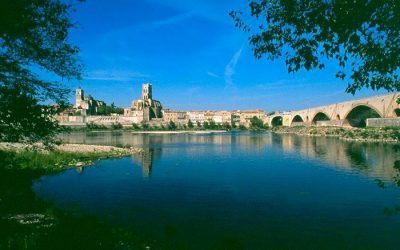 Tourism in Provence & OccitanieTourism around Domaine de l'OsageUnmissable, the Ardèche gorges...
See the details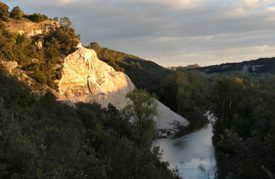 Tourism in Provence & OccitanieTourism around  Domaine de l'OsageUnmissable, the gorges of the...
See the details